--------------------
Past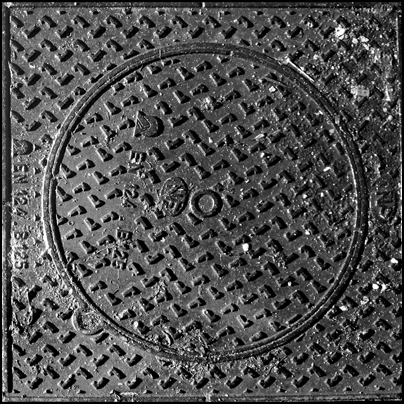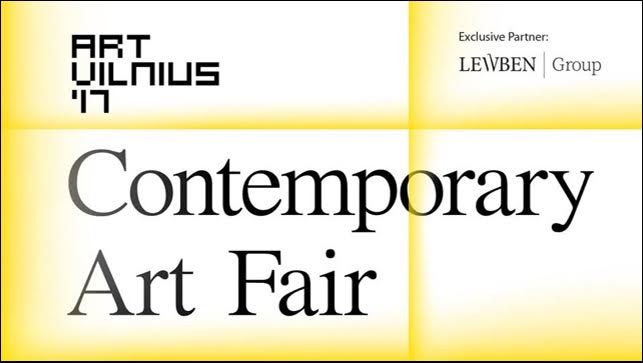 Karavan Gallery, Paris

Art Vilnius 8-11 June 2017

Eglė Ganda Bogdanienė, Bénédicte Gerin, Katia Kameneva, Shalva Khakhanashvili, Belka Lassaire, Nina Urlichs & Simon Hewitt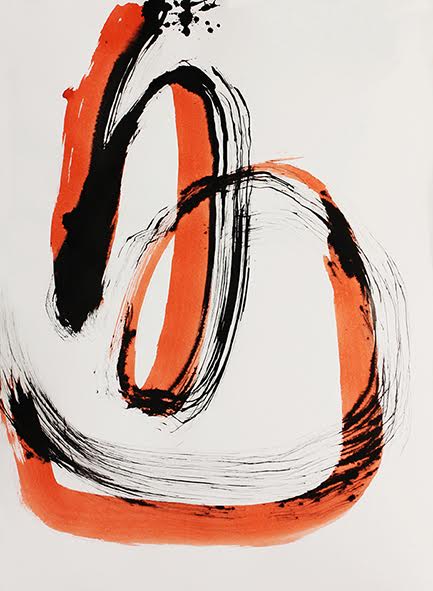 Benedicte Gerin,
Duality Red 1
, Acrylic and India Ink, Paper Mounted on canvas, 107x88cm.
_ _ _ _ _


More : program (.pdf)
_ _ _ _ _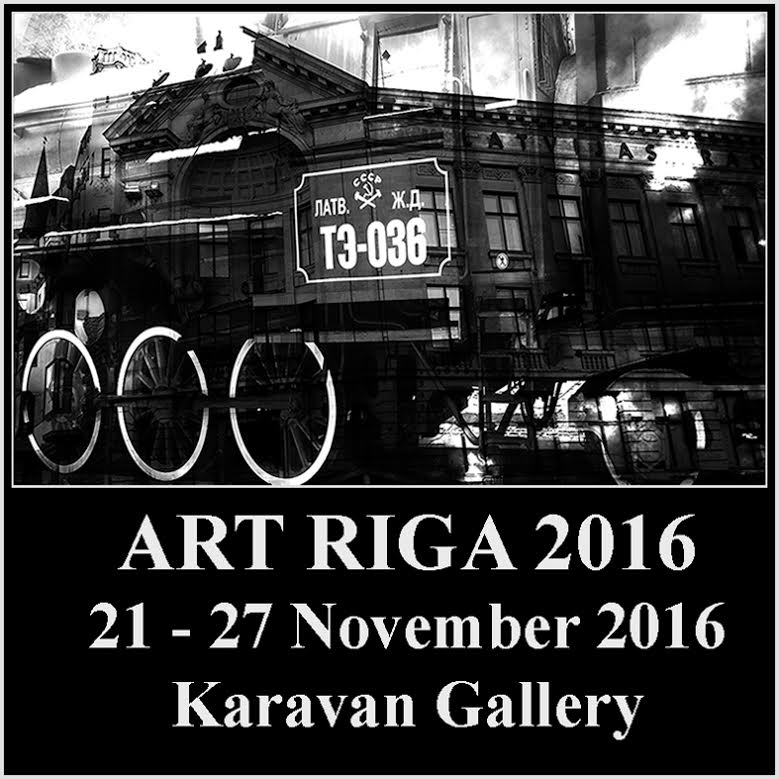 Karavan Gallery, Paris

List of Participants :

1) Bénédicte Gerin
2) Belka Lassaire
3) Jacques Crenn
4) Karim Borjas
5) Henri Matchavariani
6) Shalva Khakhanashvili
_ _ _ _ _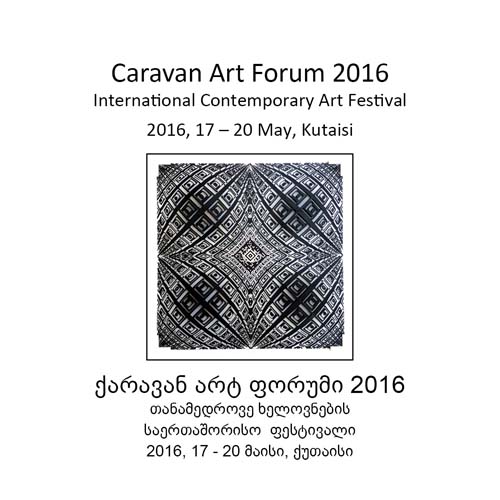 Caravansarai Artistic Exchanges Paris & Tbilisi organizes with its partners
a first edition of Caravan Art Forum 2016, in Kutaisi Georgia.
Dates 17 - 20 May 2016.
Opening 18h, 17 May in David Kakabadze National Gallery.

More : program (.pdf) / program (.doc)
_ _ _ _ _
Exposition, Heartgalerie, Paris Bastille.

L'Ambassade de Géorgie en France,
en partenariat avec la Médiathèque de l'Architecture et du Patrimoine,
en collaboration avec Caravansarai, Echanges Artistiques (Shalva Khakhanashvili)
présent l'exposition sous le commissariat d'Ana Cheishvili

Tbilissi vu par les photographes français (Paul Nadar, Paul Lancrenon & collections de Henri Deneux)
Collections Inconnues du XIXe Siècle,

à Heartgalerie

30 rue de Charonne - Paris 11e
Exposition ouverte de 11h à 19h et prolongée jusqu'au jeudi 17 décembre 2015 au soir.
_ _ _ _ _

23 – 30 November 2015. Exhibition of Jacques Crenn, Karim Borjas, Eglė Ganda Bogdanienė, Shalvak....
in ART RIGA 2015.

_ _ _ _ _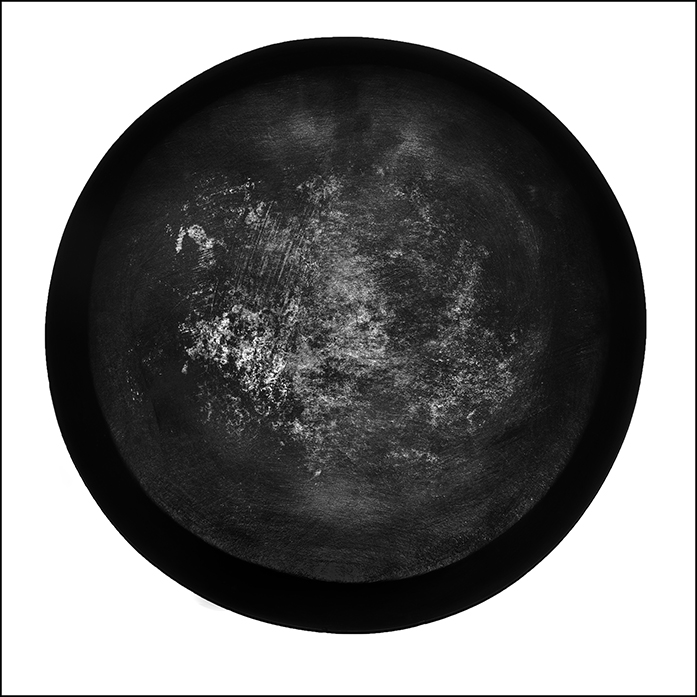 © Aliska Lahusen
25 – 28 June 2015. Exhibition of Jacques Crenn & Karim Borjas, Eglė Ganda Bogdanienė, Jacques Crenn,
Jean Luc Guin'Amant, Koldunova + Klyosov, Aliska Lahusen, Belka Lassaire, Didier Masset, Pedro Morales,
Alex Perret, Sylvie Pesnel, Arsenio Reyes, Shalvak & Annette Turrillo in ART VILNIUS 2015, Lithuania.


_ _ _ _ _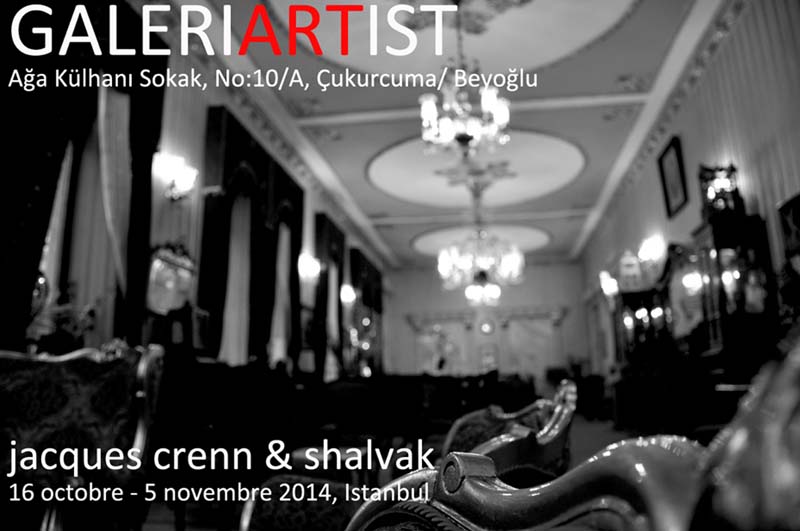 16 October – 5 November 2014. Exhibition of Jacques Crenn & Shalvak in GALERIARTIST Cukurcuma, Istanbul.


_ _ _ _ _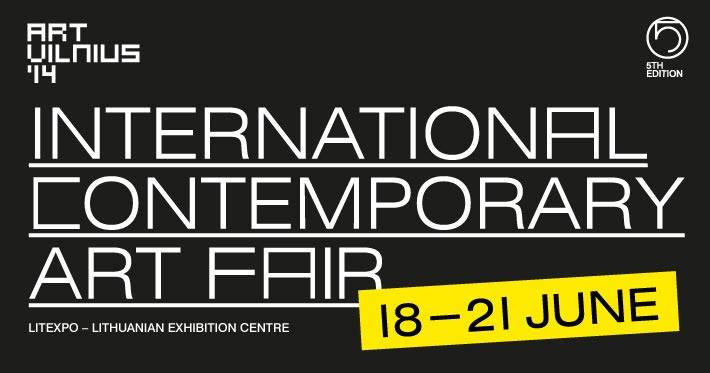 ART VILNIUS 2014, 18-21 JUNE 2014


Karavan Gallery presents :

Egle Ganda Bogdaniene, Karim Borjas, Jacques Crenn, Shalvak, Didier Masset, Belka Lassaire - Meskhishvili, Alex Perret, Marat Sharyapov, Annette Turrillo,
Aliska Lahusen, Sergey Vorontsov, Yuri Mechitov, Estefania , Penafiel Loaiza, Anna Ventura.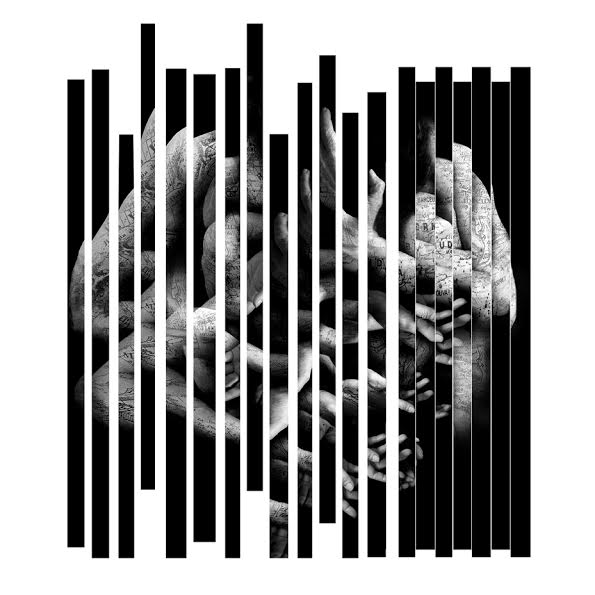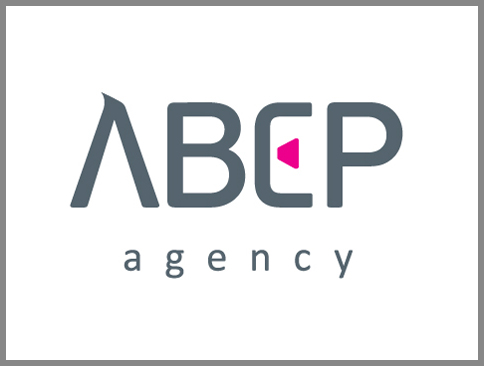 _ _ _ _ _
Caravansarai, Artistic Exchanges, Paris
Presents exposition

STATION VILNIUS

Caravansarai Artistic Exchanges

Caravansarai is a concept of mobility, hospitality and exchange. Traditionally it was the place for meetings of caravans and merchants coming from the East and West - across the ancient Silk Road. Transporting the contemporary art and new ideas, ancient Silk Road relives, becomes a modern highway of art & culture and continues to have a traditional function, bringing
divers cultures & artists, with their art works together…

The concept of Caravansarai, symbolically, becomes a materialisation of modern cultural links, bringing together different
regions geographically situated far from each other and, so close at the same time – because of commercial contacts first of all,
but most important – human relationship during the centuries. This link, interrupted by the history several times, is a thread of commune national memories in construction from the West to the East & vice versa.

Since early 2000, the Program Caravansarai supports artists from different countries, various regions to create and develop cultural and artistic projects & give them possibility for their representation internationally.

Based in Paris, France, Caravansarai has developed vide artistic network, linking together artistes from Western European States passing through Central Europe, Turkey & Caucasus until Central Asia…

This time, collective of artists come to Lithuania, for the Exposition Station Vilnius.


Art Activity in Lithuania

Firstly there came an invitation from Vilnius Art Academy & French Institut to organise an exhibition & master classes of Shalvak (Shalva Khakhanashvili) & Jacques Crenn,
two French artists from Paris.

Then there came another opportunity, as Caravansarai, with its new segment of creative process, Karavan Gallery came to be a part of Art Vilnius Fair in 2013.

At this period was decided to organise an exhibition in Tytanikas. A commission of Tytanikas & Academy of Arts selected Station Vilnius project
to be shown during the Francophone Days in March.


Vilnius Academy of Arts & Titanikas, 2014

Caravansarai program presents:

- Station Vilnius, selection of international artists with their works of Art Photography, installations & videos by Karim Borjas, Jacques Crenn, Jean-Robert Franco, Marat Sharyapov, Shalva Khakhanashvili & selection of video artists.

- Articulating with the medium of contemporary photography, exposition could be named "Body Explorations" as all the artists selected for the exposition in Vilnius explore the human or modern urban body in all its variations. Station Vilnius exposition includes pulsating b&w miner's portraits (Jacques Crenn), protesting human bodies with tattoos & series of decompositions (Karim Borjas), archaeology of urbanistic compositions (Shalvak), phantasmagorical world of mechanisms & futurist compositions (Marat Sharyapov), nostalgic childhood memories, the illusion of living in the series of nude portraits (Jean Robert Franco) etc.

- Art Photographies by Jacques Crenn & Shalvak realised in collaboration with Art Academy students. During the "master classes" realised back in 2012, where the students from Textile Faculty of Vilnius Art Academy were invited to "modeling" their costumes & actively participate in the "photo shooting session". Like this, it occurred, students were models, counter-partners, active participants & creators of the "decorations" for photographers, and not the passive watchers of the "master classes"…


_ _ _ _ _



Karavan Gallery is going to represent the same artists in ART MOSCOW 2013 as on Artbosphorus 2013 & Artvilnius 2013.
With different mediums, as artistic photography, installation of sculptures, painting and video art - Karavan Gallery keeps
its stile and objectives.

Art Moscow is a major Art event for contemporary arts.
For this edition of 2013 Karavan Gallery, Paris supports the artists :

Installations: Imad Mansour (France/Irak), Egle Ganda Bogdaniene (Lithuania).

Photos/Mix media : Alibl (France), Bool (France), Borjas (France/Venezuela), Jacques Crenn (France),
Belka Meskhishvili/Lassaire (France), Shalva Khakhanashvili (France), Gela Patiashvili (France),
Annette Turrillo (France/Venezuela), Zura Arabidze (Russia/Georgia), CHINGIZ (Azerbaidjan),
Khaled Hafez (Egypt), Igor Gaidai (Ukraine).

Videos : Astrid Johannessen (Norway), Almagul Menlibayeva (Kazakhstan), Ksenia Sorokina (Russia).
http://www.art-moscow.ru/


Sponsor: ABEP Agency
_ _ _ _ _